Excellence is at the heart of our culture: Consistently exceeding expecatations allows us to continue to build enduring relationship with our clients and our employees
We combine global presence with local knowledge to take on projects anywhere in the world – no matter how large or small. At any given moment.
ABUBAKARS is a leader within its field because our employees are leaders within theirs fields. Together with our customers, we bring sustainability.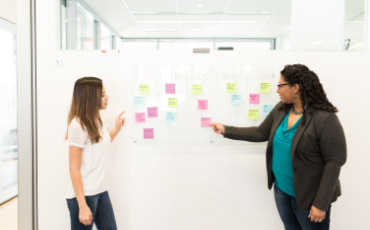 We allow to grow as individuals and as a team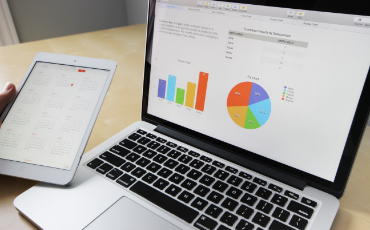 Create  and provide leading engineering and management for generations to come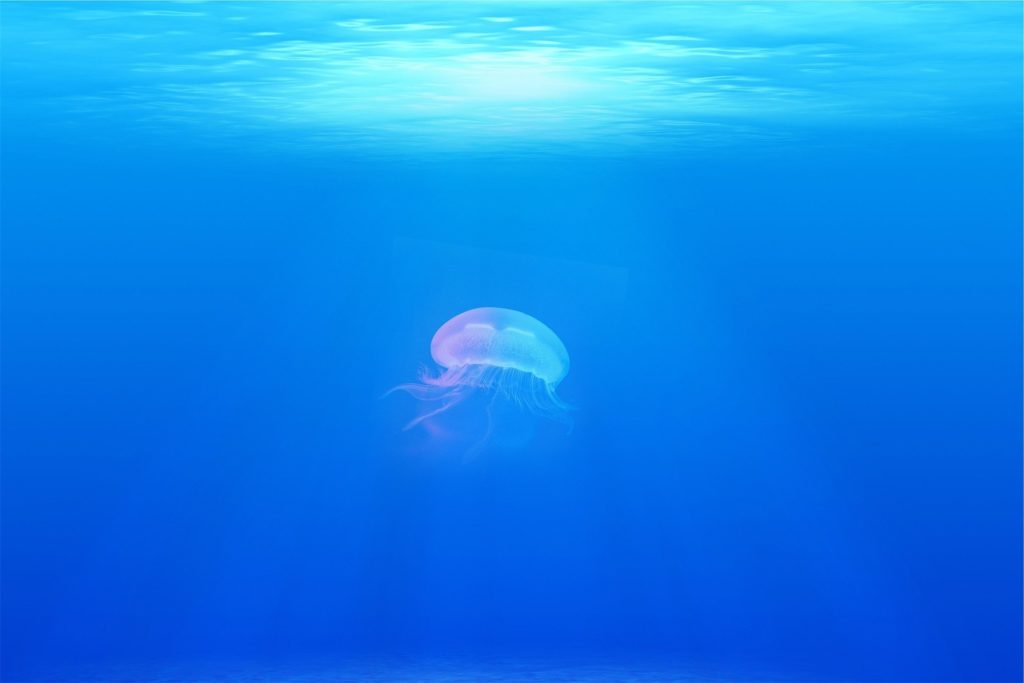 ABUBAKARS create a sustainable solutions worldwide.